About Kayvek Developmets Ltd.
Kayvek Developments are London-based property renovation and new build experts, having been providing home and commercial development consultation for over ten years.  As a family-run firm with a focus on quality, innovation and on project deadlines, our aim is always to make sure that the end product fits your dream design and your budget! No matter the home, and no matter your needs – we will work with you to create interior design that reflects your personality as well as offers superb functionality.  Here are just a few of our areas of expertise: Renovations – From residential makeovers to commercial re-designs. Conversions – Making your loft or attic space work for you. Carpentry – Our in-house team can create and install beautiful woodwork for every room i...
Know More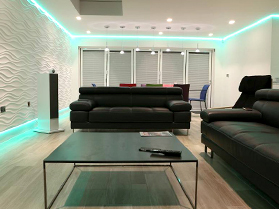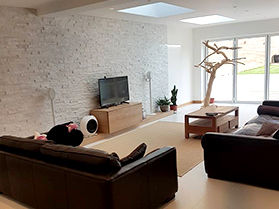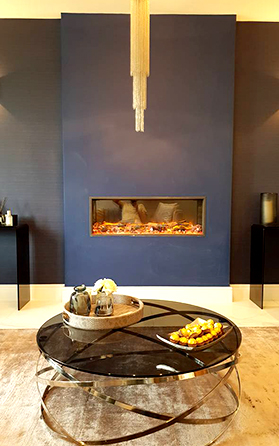 It was a pleasure working with the team at Kay Vek. They were very helpful in getting the information we needed on time and within schedule and signing of agreed information on time. We are very pleased to see the end result.

Name here
CEO Kayvek Developments Ltd

They are capable of working under pressure to meet deadlines and provide a high quality finish. I would definitely recommend them to friends and family. Deadl

Deadlines Met
CEO Kayvek Developments Ltd

KayVek, recently completed the interiors to a very high standard at a competitive cost. I found the project and site management very knowledgeable, with what works best. Everything was done without me getting involved, all problems were accounted for. Would definitely use them again for furth...

Full Refurbishment
CEO Kayvek Developments Ltd

From start to finish i was very pleased with Kayvek Services. I was informed constantly throughout the whole process which was very helpful and gave both me and my husband reassurance, as we were living in the house whilst the conversion was being done. Would definitely recommend.

Loft Conversion
CEO Kayvek Developments Ltd